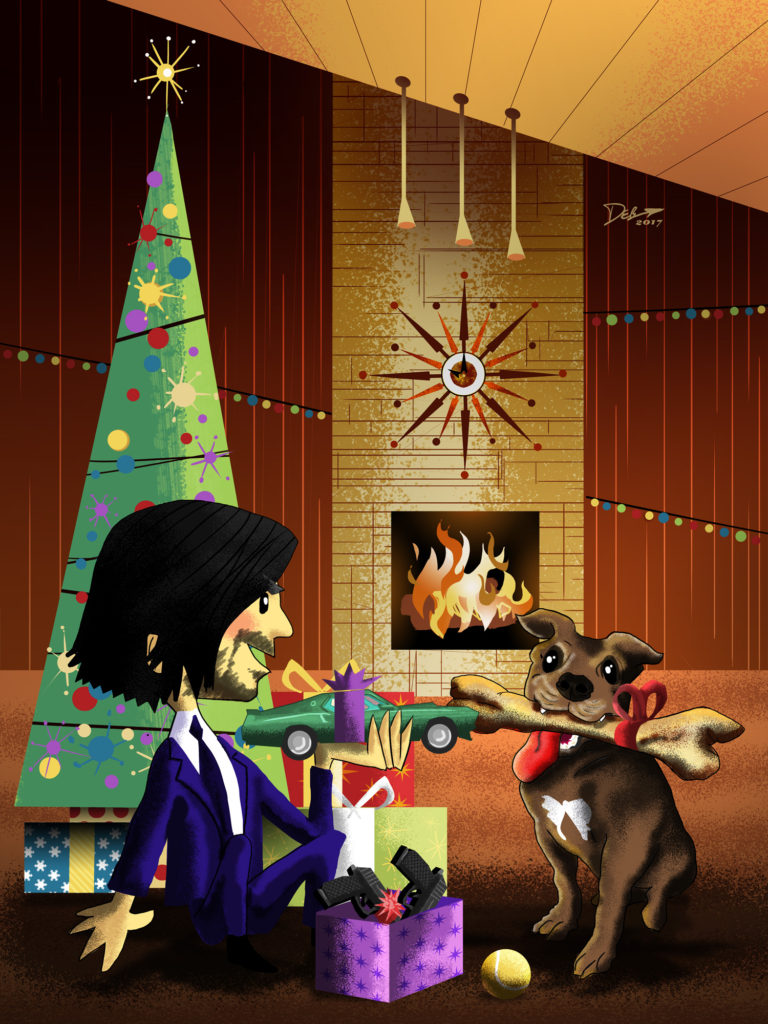 This one is a mid-century children's book-influenced image of Keanu Reeves' iconic character John Wick exchanging gifts with his dog.
The design is available on prints and greeting cards.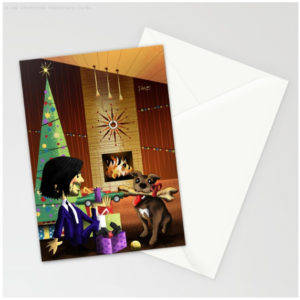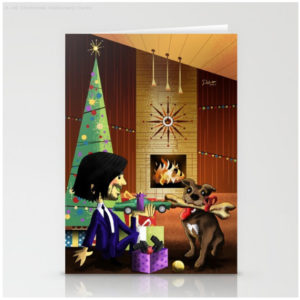 You can order these holiday cards from my shops at:


This and more of my art can be seen in my gallery.