How do you forget that you bought tickets to one of the biggest music festivals ever?  That's exactly what I did.  Thankfully, I remembered on Thursday night about tickets I had bought months ago!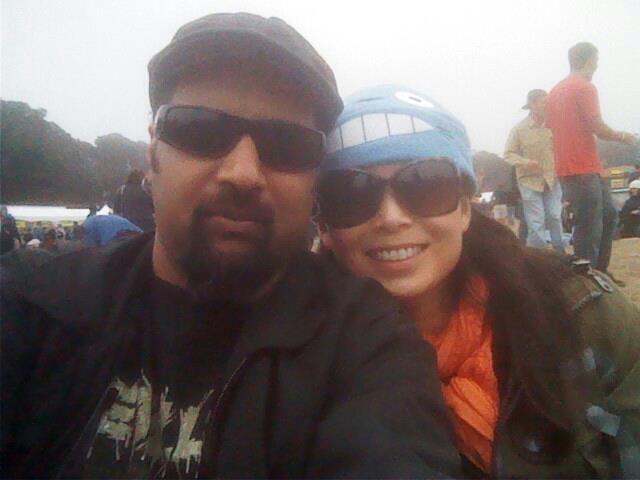 Day 1.
Kristen and I just finished day 3 of   Outside Lands 2012.  Held in San Francisco's Golden Gate Park for the last few years; and it was our first time attending.  Actually we've never really needed to go since we can actually hear most of it from our apartment. But when I saw the line-up announced I couldn't resist buying tickets and then forgetting about them!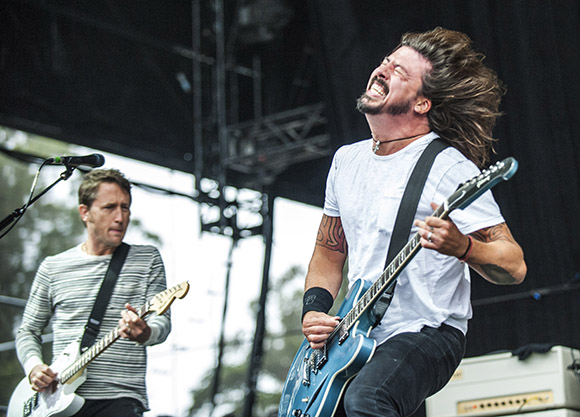 Friday night we saw the Foo Fighters for the first time.  Fantastic performance!  They were a lot of fun and having seen one of their concerts on tv I knew they would put on a great show.   Afterwards we saw Neil Young & Crazyhorse.  We saw some of his set before heading home.
Day 2.
Saturday afternoon we saw a little bit of Michael Kiwanuka, The Kills, and then the heavy metal titans: Metallica.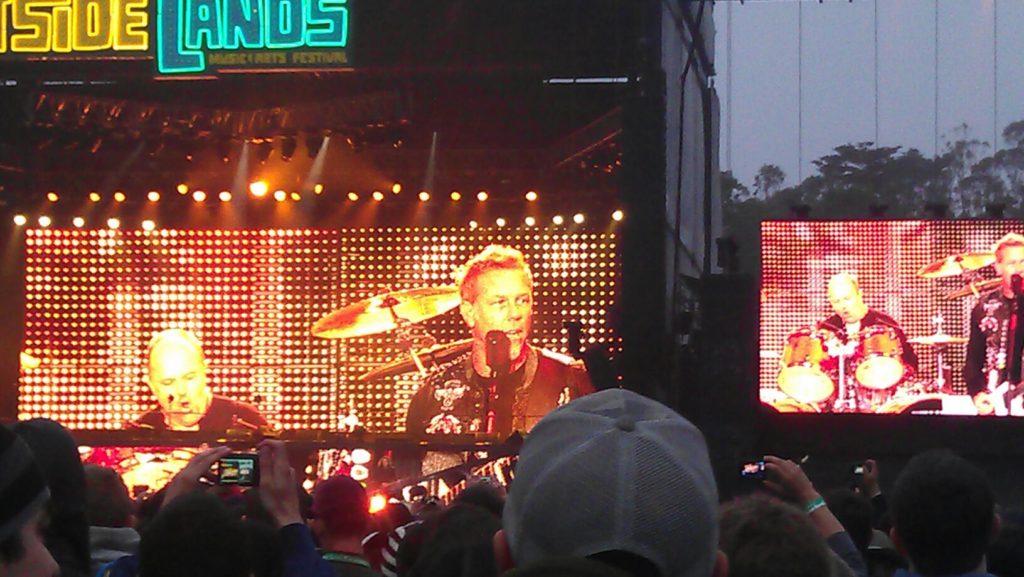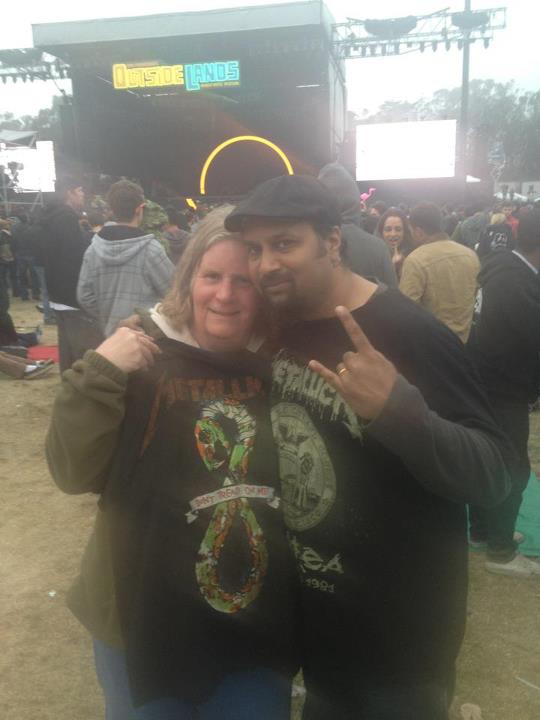 Being a huge fan, and having seen them several times before I knew they would put on an amazing show.  They didn't disappoint and surprised the audience with a new laser light show, jets of fire and a mini fireworks show.   Metallica opened with  Hit The Lights.  They played  a lot of their thrash masterpieces including: Master of Puppets, Battery, Sanitarium, One, For Whom The Bell Tolls, Orion, and Blackened.  Fuel, The Memory remains,  To Hell And Back, and crowd favorite Enter Sandman were mixed in until at the end of their set (and encore) they finished with their classic thrash song Seek And Destroy.
They were in top form as this was the last date of their summer tour. I've seen them live many times but it is always great to see them in their hometown.  The fact that it was blocks from my home made it even more special.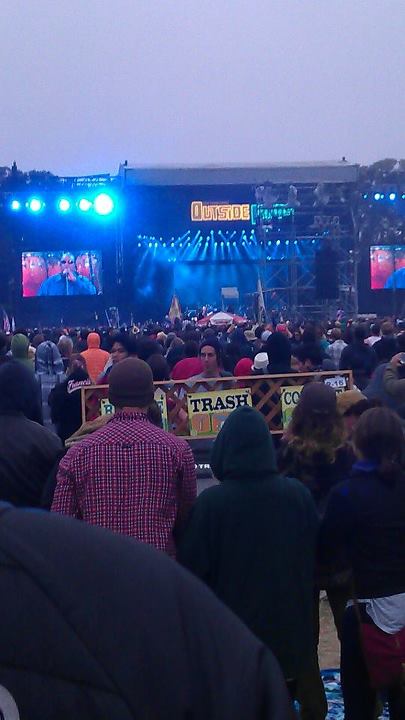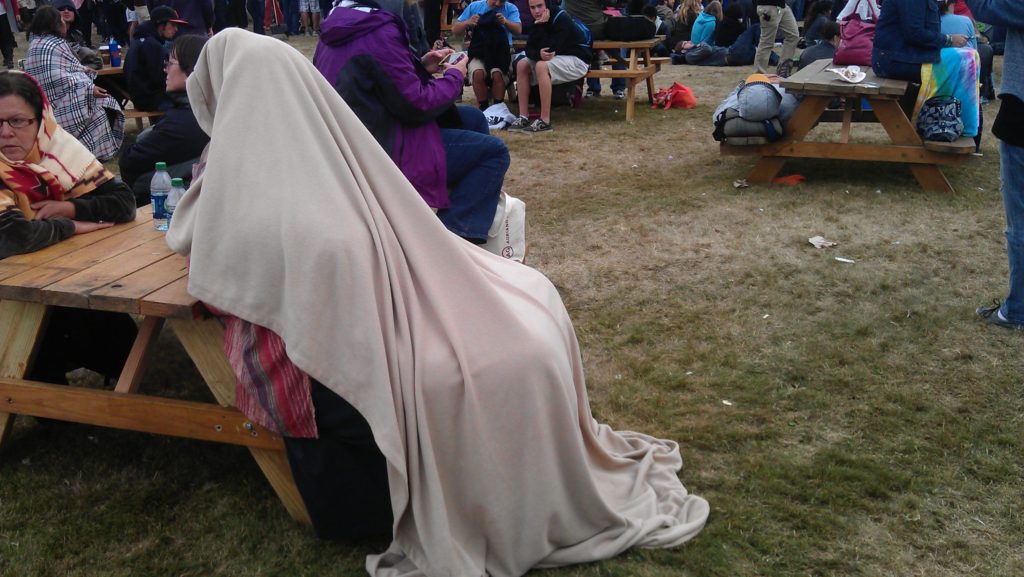 Day 3.
We  arrived as Regina Spektor was ending her set.  Jack White was excellent. Finally the legendary Stevie Wonder closed the festival down in style. He covered John Lennon's Imagine,  Michael Jackson's The Way You Make Me Feel,  and The Beatles She Loves Me.  But he played an amazing selection of his own music including: Sir Duke, Isn't She Lovely, I Just called to Say I Love You, Signed Sealed Delivered, Higher Ground and my personal favorite Superstition.
We had a lot of fun as well as a fair bit of frustration.  The crowds were huge as to be expected…but a lot of the attendees were absolute jerks with little sense of concert etiquette.  Overall though I'll say that I'm glad we went to the festival this year.
Here are some more random photos from my phone: